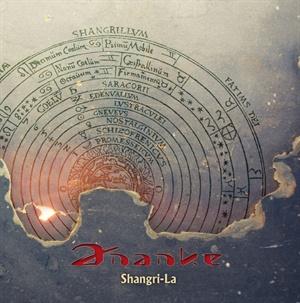 The second album from this Polish band.
Ananke is being labelled as a neo-prog band in most music magazines. Which is a pretty good label. The music is melodic rock with some Marillion influences. The setup is the typical keyboards, guitars, bass and drums formula. That and male vocals. Polish vocals.
The music is pretty melodic with the catchy title track as the best song here. The music is also medium hard with some prog metal influences. The music is though not that interesting and the band does not really have their own identity. The music is decent, but nothing more. I am struggling to find much good to write here. The band is really good and that is all. The vocals are also very good. Besides of that, there is nothing in this album which deviates from countless other melodic rock albums. There is nothing here that really interest me. Hence my verdict.
2.5 points