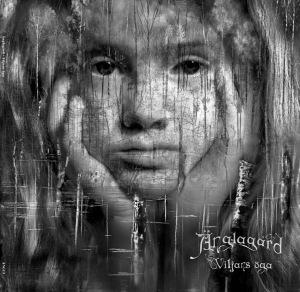 The return of these masters of Scandinavian melancholy.
Four tracks, averaging thirteen minutes each. Four compositions. Four instrumental compositions. No vocals. Just a lot of moog, flutes, keyboards, guitars, bass and drums. The result is a melancholic, pastoral album with a lot of melancholy and power.
The best label is symphonic prog. Melancholic symphonic prog. Music with dramatic guitar and melody lines. This is not easy access music. This album creeps up on the listener over several listening sessions. The music slowly creeps up on the listener and stays there. The end result is a great album which may end up as the album of the year in many's estimation. It is in my top ten. It is not a masterpiece though. But it is running close to that status. It is highly recommended.
4.5 points