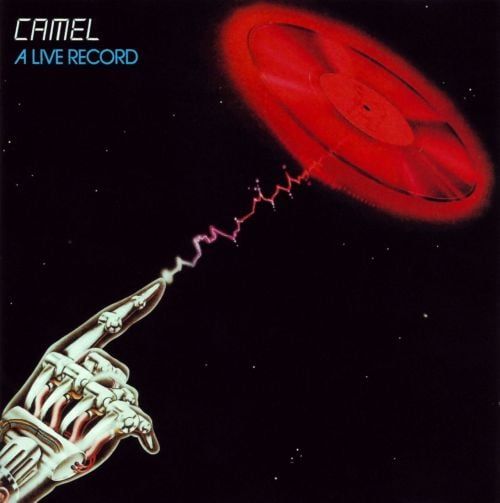 Their first live album. One of many live albums.
It is hard to argue against a live album with their best stuff. 100 minutes with their best stuff from their four first albums. The sound is excellent too and the band does a brilliant job too. Richard Sinclair sings like the god he is. Andrew Latimer's guitars are excellent. Ditto for Peter Bardens on keyboards, Andy Ward on drums, percussion, Mel Collins on saxophones & flute plus Doug Ferguson on bass. The result is a stunning live album which capture Camel as I want to remember them. I am not a fan of their jazz/fusion stuff. That stuff is not on this album. Instead, we get their symphonic prog stuff and it really rips through the speakers.
Do I have any gripes with this album at all ? No. Do I love it ? Oh, yes. This is one of the best ever live albums to see the light of the day and an essential live album.
5 points