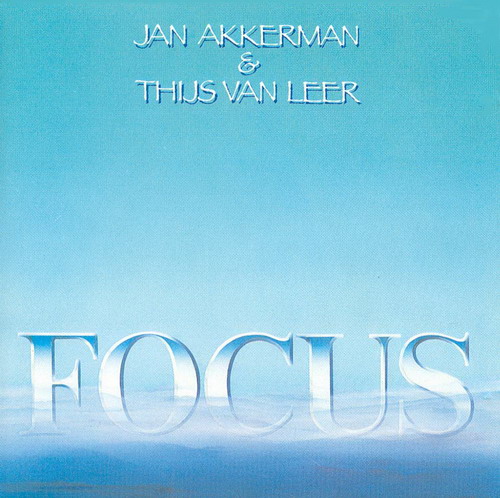 A strange album title for their eight album.
Jan Akkerman and Thijs Van Leer were back in the band again after their rather unsuccesful stint with PJ Proby. This Focus setup is an all out jazz and new age workout. Jan's guitars is dominant and Thijs keyboards & flute is there in the background with some bass and drums. Any remnants of the good old Focus sound has totally gone.
Why did they put the Focus name on this album ? Why not add it to Jan Akkerman's solo albums ? This album is pretty confusing and is watering down the Focus brand. It is one dimensional. It is just a pure jazz album with some new age stuff also thrown in.
The music is not that good either. It is not good jazz and it feels uninspired and stucked in a time warp. It is an unfocused album in more than one meaning of this word. It is a decent album and nothing more.
2 points