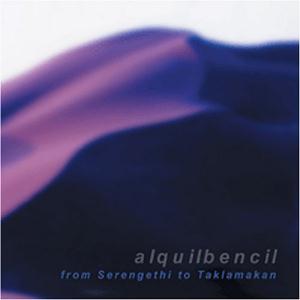 The second and final album by this Spanish band. This band released their first album in 1998 and followed up with this live album. I guess live versions of brand new songs. The sound is great throughout so no complaints from me. Their music is pretty lively too.
It is not easy to label this band and their music. Throughout the first half of this album, they sounds like King Crimson. On the second part of this album, they sounds like a blend of Area, King Crimson and Picchio Dal Pozzo. In particular the latter one. The music is performed by both woodwinds, guitars, flutes, keyboards, bass and drums. That and some sporadic Spanish vocals. The end result is one hour of pretty strange music. Strange, but also very good.
There is no killer blow-me-away tracks here. But the standard is very good throughout and I really enjoys this album. In particular the more jazzy bits. File this band under great Spanish bands and this album as one well worth checking out.
3.5 points