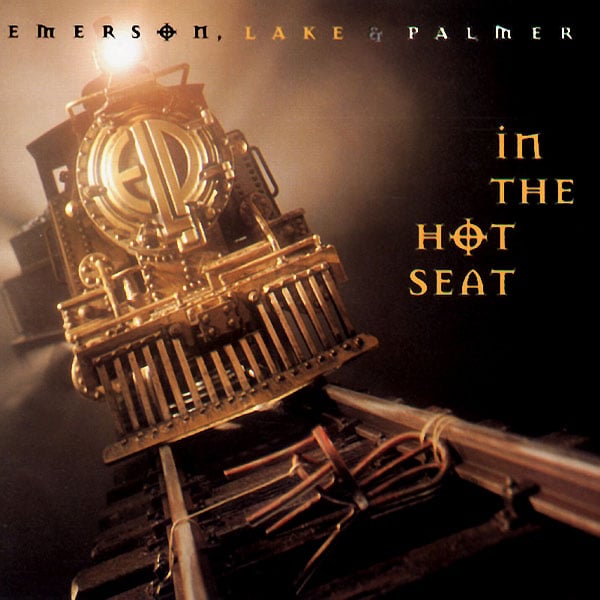 The final Emerson Lake & Palmer album.
I am not sure if this is an Emerson Lake & Palmer album. If feels like only Greg Lake is playing here. Keith Emerson's sound is absent and Carl Palmer is more or less a hostage here. What's left is a collection of AOR and soul/rock songs. Just that. The drums are plastic fantastic digital ones. Ditto for the keyboards. Guitars has taken over from Keith's solos and textures. Even Greg's vocals feels forced here.
The music is horrible and this simply is not the band who unleashed Hybris on us. This album is as bad as Love Beach. That says it all.
1 point