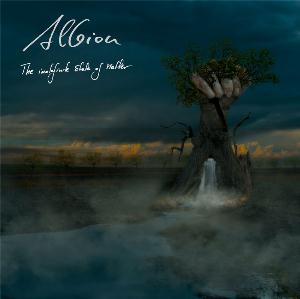 The fifth album from this Polish neo prog band. A band which has eluded me until now. This Krakow based band released their first album back in 1994 and has sporadic released albums throughout the last 18 years.
The sound is great. The band use the standard keyboards-guitars-bass-drums-vocals setup. Female vocals, that is. The opening two tracks Particle Of Soul and When I See The Light puts them in the female fronted English neo prog/art rock genre. Those are two really good tracks. Particle Of Soul is a ten minutes long excersise in great art rock with some great vocals over some arty melody lines.
The rest of the album is not that good though. There is a couple of substandard album fillers at the end of the album too. But my main impression of this album is positive. I would recommend this album to anyone who likes The Reasoning, Panic Room, Breathing Space and Mostly Autumn. And I should also check out their other four albums too.
3 points