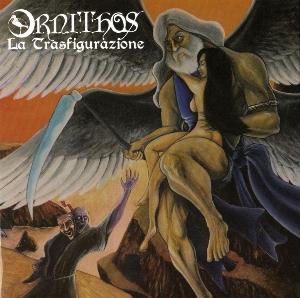 The debut album from this Italian band. Ornithos though consists of three Il Bacio Della Medusa members and can hardly be called a new band.
Ornithos was set up as a side project to break free of any musical conventions. The music is indeed free flowing and a break with narrow music conventions. The music ranges from heavy rock to prog, pastoral folk, rock, space rock and jazz. This album is everywhere at the same time. It does include every sub genre in the Rock Progressivo Italiano genre.
The music is being performed with a lot of vintage keyboards, woodwinds, guitars, bass, flutes and drums. There are both male and female vocalists on this album. The music is great throughout with a lot of great melody lines.
This is not an easy album to get into because it is so diverse. But it is still a very rewarding listen at the end. I give it a weak great status.
4 points