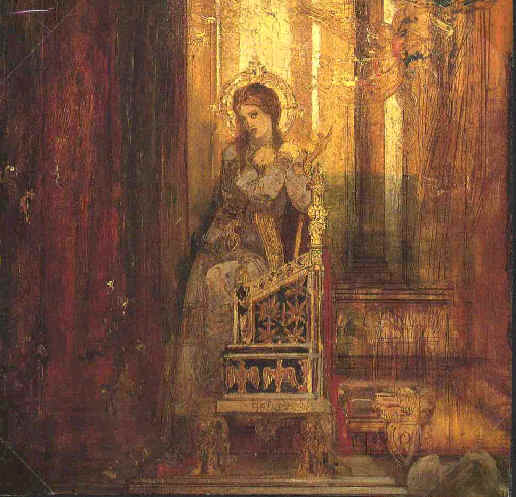 The debut album from this Fabio Zuffanti project. An album which was meant as the new Finisterre album. Long story.........
What was the name Finisterre's loss was the beginning of an impressive Hostsonaten discography. A discography I will review during the coming months. Let's kick it off with this review..
Hostsonaten is also a famous Ingmar Bergmann movie. It is also a Swedish word. It should not come as a surprise that this album has a pretty big Swedish flavour although the musicians in Hostsonaten is from Italy. The music also has an English and an Italian flavour too. Not much Italian, though.
The music here is a mix of Swedish melancholy, as in the Ingmar Bergmann movie with the same name, and classic English symphonic prog. References are Yes, Genesis and Camel. Those and the Swedish band Kaipa. The songs are performed with guitars, flutes, keyboards, bass, drums and vocals.
The music is symphonic throughout with the Hostsonaten track clocking in at forty minutes. This album is not the most technical challenging music, theme wise. What it lacks in technical prowess, it more than reclaim in moods and melodic prowess. Some of the melodies and themes are brilliant. Others again is not that great.
My overall impression though is that this is a great album and one I am glad I got some years ago. Those into symphonic prog should really check out this album. It has certainly made me interested in this band and the other Fabio Z projects.
4 points