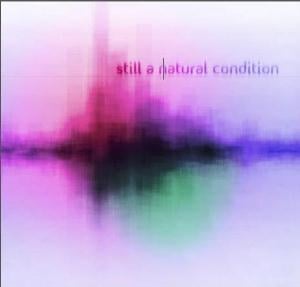 A new band from Brazil and their debut album/EP. I am not sure if twenty-five minutes qualifies as EP or album. EP it probably is. Question answered.
Cobalt Blue has often been compared to Porcupine Tree and with good reasons. Still A Natural Condition offers up music in that tradition. Cobalt Blue still have their own identity though. They also sometimes stray into jazz, folk and progressive metal too.
The material is a bit anonymouse though. This is their debut offering and this music is not the easiest type of music to master. This scene is also overcrowded. Cobalt Blue is one of the bigger talents in this scene though and I would not be surprised if they becomes one of the biggest acts in this scene. The talent is there. They need to unleash it on their (hopefully) new album. This EP is a free download from the link below. Check out this good EP.
3 points
The EP download