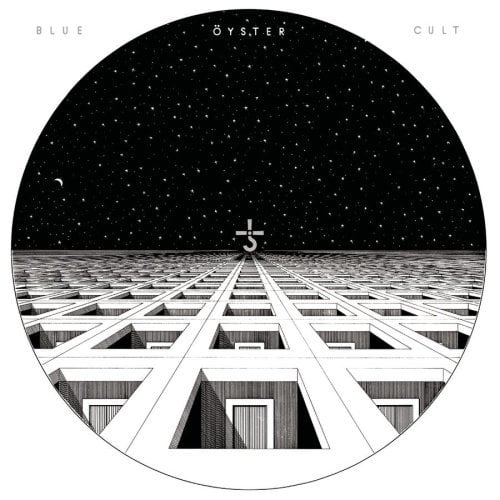 The debut album from this US band.
Blue Öyster Cult is a band I have difficulties finding any label for. Ditto for this album. Heavy art rock is perhaps the best label I can come up with. Some comparissons with Bad Company is also evident.
Blue Öyster Cult is setting out their stall on an over crowded market with this album. The music is based on guitars, some keyboards, bass and drums. The vocals are good. The production is not particular good. The music is not particular heavy. It is much more intelligent and intricate than hard.
An album with two very good songs in the form of Starway To The Stars and Cities On Flame With Rock And Roll. The rest of the material is pretty good too. Good, but a bit anonymouse. This though is a good album from a very interesting band.
3 points