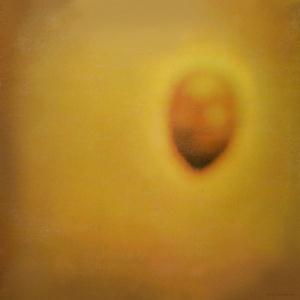 The second album from this Argentine band.
The band was a trio with a lineup of bass, drums, guitars and Spanish vocals. The band was fronted by the guitarist and vocalist Luis Alberto Spinetta who later released some solo albums.
I was not too impressed by their 1974 self-titled debut album. A bit of a messy album who were kicking in all directions. Not so much in the progressive rock direction, though....
The band is listed as
a symphonic prog band in ProgArchives
and I had my hopes when purchasing their three albums. Hopes not fulfilled by their debut album.
They are still not an all out symphonic prog band on this album either. They are much more an eclectic prog band. Their music is also touching into symphonic prog territory. But that very much the South Americian version of symphonic prog instead of the symphonic prog version most of us know.
That means a lot of South American passion and folk rock. The music here is passionate, folk rock influenced and with some pop music influences.
This type of symphonic prog does not automaticly resonates with me. This almost forty minutes long album requires a lot of time. Time well spent.
I am still not convinced about it's qualities. The album is a bit messy with some sporadic melodies and inspired ideas. The quality is not that good either. It is still an improvement on the debut album. But only just.
2.5 points