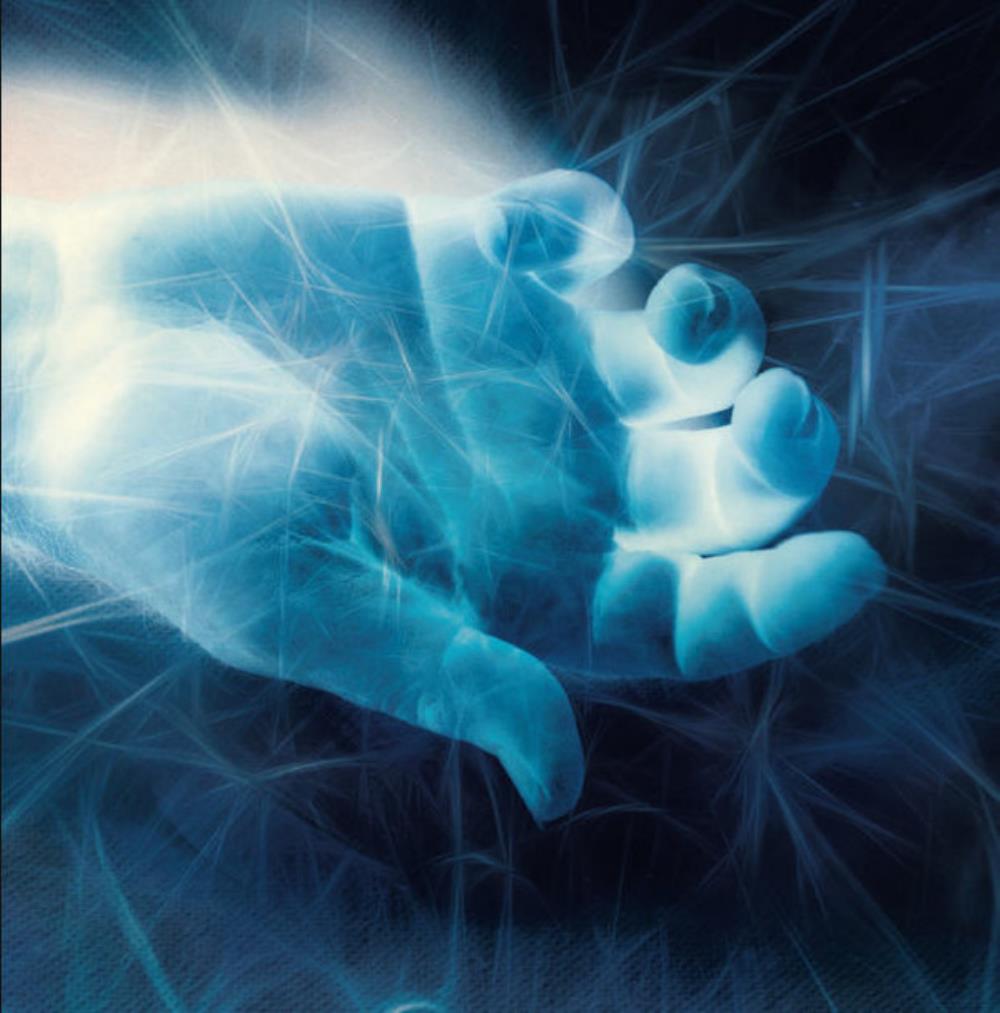 The fifth album from this Cuba based band.
The band was a five piece band with a lineup of guitars, bass, drums, saxophone, Mellotron and vocals.
I pretty much liked their previous outputs and was really happy when this album arrived. An album with three long suites and three shorter songs. Well, short and short.... shorter than ten minutes, that is. This album is altogether one hour long.
The band continues on the path they marked out on the last album I reviewed by them, the 2010 album The Way (having yet to purchase their 2013 album The Lamplighter). A mix of progressive metal, eclectic prog and symphonic prog.
We even get some Italian symphonic prog on this album. And that is exactly what this album reminds me about. A RPI album.
There is some really great melody lines here. There are also some good melodies here. The album is pretty much technical and dense eclectic the whole way. It jumps a lot between moods and melodies. Between pure tech stuff and pastoral melodies.
It is not easy to get a handle on this album. But I like it a lot. Anima Mundi is a great band whose five albums is well worth checking out. This album is indeed a very good album.
3.5 points