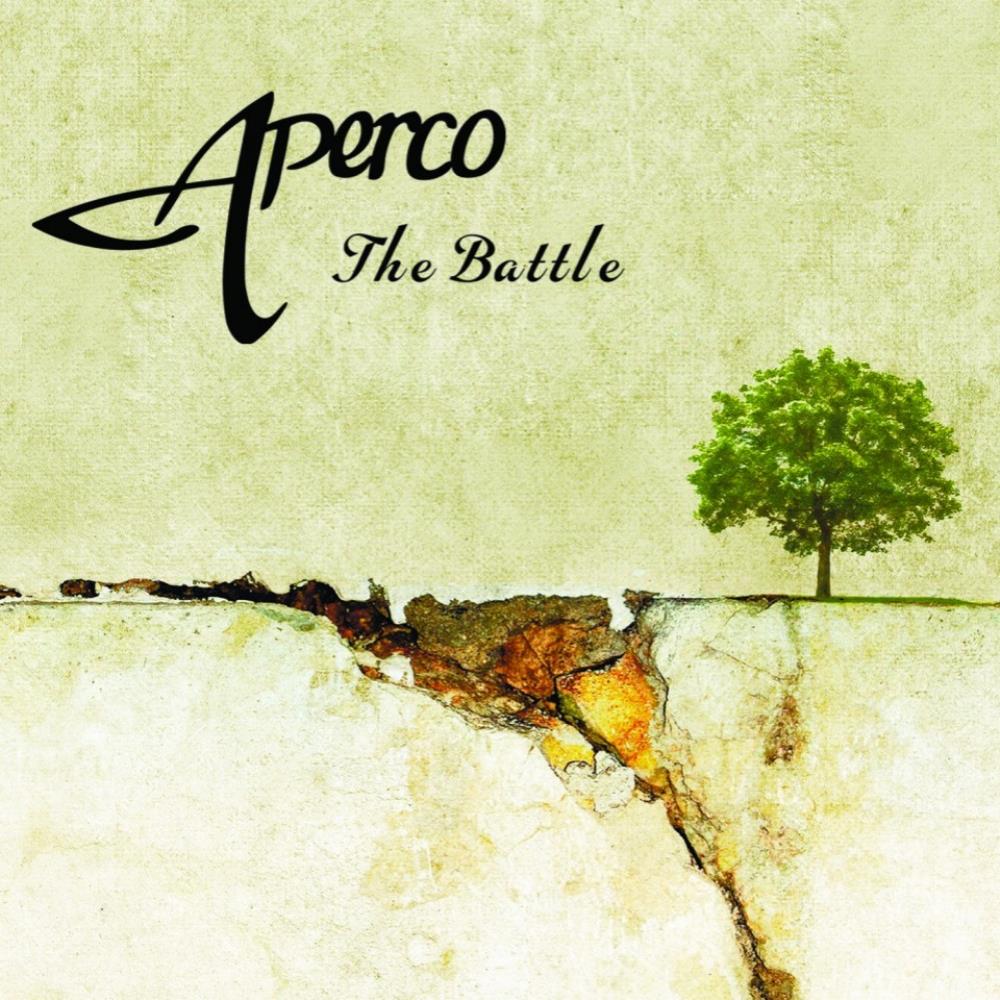 The debut album from Israel.
Aperco is a quartet with a lineup of guitars, keyboards, bass, drums and vocals. Two guest musicians contributes flute and saxophone.
From what I can see, Aperco was created to make progressive rock with a 1970s sound and feel. A bit of a retro band with original material.
And that is what they have done......... largely.
Although the music is a bit harking back to the 1970s, the sound is very much contemporary and very much anno 2016. The music.....
Take a large slice of Pink Floyd anno 1975 - 1985 and add neo-prog to the proceedings too. The music also has a lot of Steven Wilson influences. Lots of it. Not necessary from Porcupine Tree as Aperco is never that hard as that said band. But this is Steven Wilson at his most reflective, ambient moments.
There is a lot of ambience and reflective pieces of music here. A lot of Pink Floyd like music here. There are some songs too and they are all good.
This one hour long album is indeed a good album. It is not particular exciting and I am not enthused by it. But you can have a good listen and perhaps purchase a digital copy of this album from their
Bandcamp site.
Check it out.
3 points