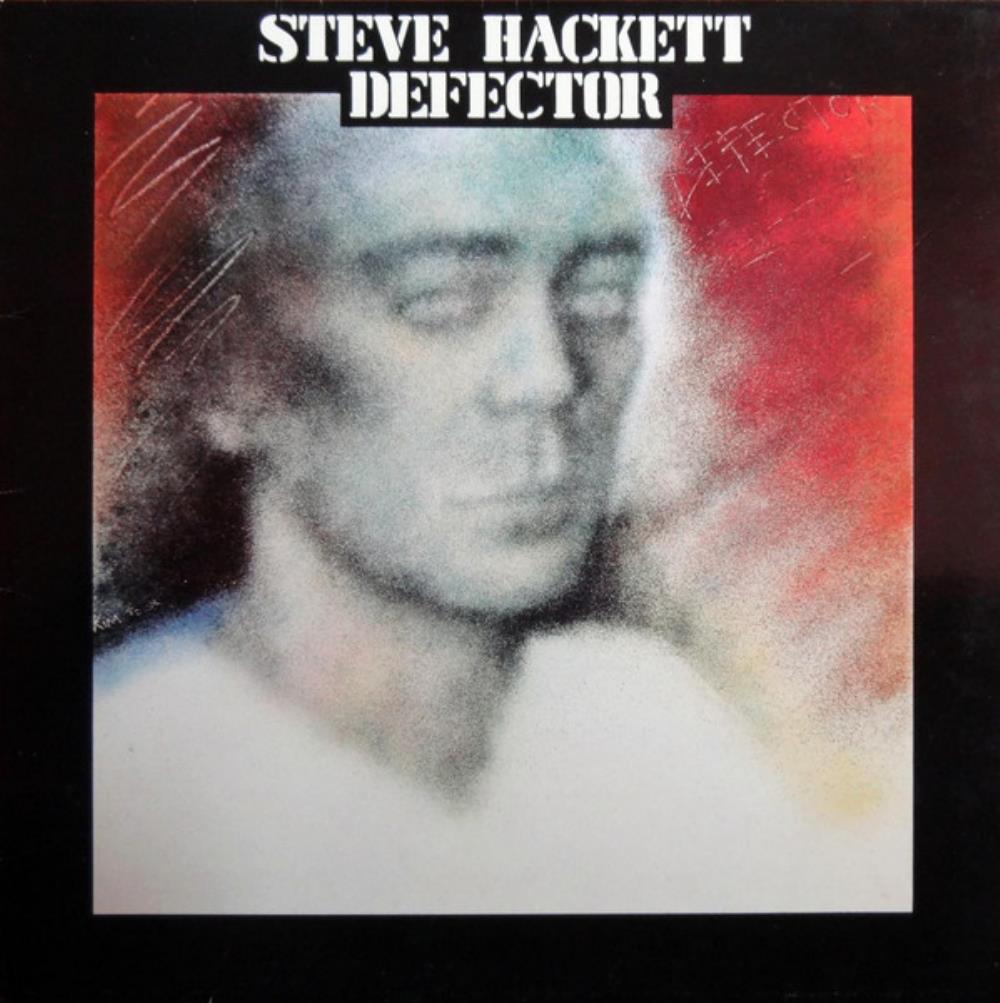 The fourth album from this British artist.
The Steve Hackett is listed here on guitars, synths and some vocals. His brother John Hackett and some other musicians (including Nick Magnus) is also helping out.
Steve Hackett and his albums has by now settled down into a groove. You get some light sprinkling of symphonic prog, folk rock, some off the mental hospital wards vaudeville songs and some cinematic sounding ambient stuff.
What I want to hear is Steve Hackett's guitars and his melodies. Most of them are instrumental and some of them are cinematic ambient sounding.
I don't care so much about anything than Steve Hackett. When that is said, his brother John Hackett is really stepping up to the plate here and is giving us something really good he has always done. Something I have not really acknowledged on the previous Steve Hackett albums. So credit where credit is due. Some brotherly help does a lot for this album and the Steve Hackett albums.
This album is thirty-seven minutes long and it has a good flow. It is indeed a nice album which does not really cause my eyebrows to move up towards my receding hairline.
This is indeed a good album and a cosy one. A bit of a better album would had been preferred though and I am not so sure if I will ever visit this album again.
3 points