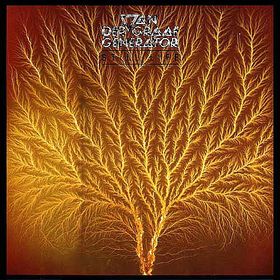 The sixth album from this English band.
It has been a long time since I have been listening to them again. The reason is this blog. I have now decided to finish of their discography this year.
I do not deny that I am a fan of them. Then again, who is not ? Their dark and very powerful, yet pastoral brand of progressive rock really resonates with me. And when they also comes up with a batch of great songs too, I am sold.
This album is forty-five minutes long and it has one major hit in Pilgrims and four more subtle songs who really grows on me and surely other listeners too. This album is just short of another masterpiece. That is my only gripe with this great album.
4 points