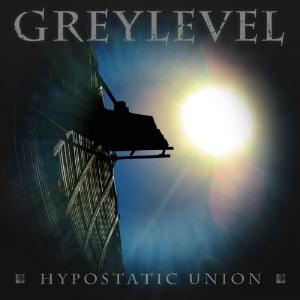 The second and most recent album from this Canadian five piece band.
Their debut album Opus One from 2006 set the tone. Spacey progressive rock. The band re-emerged five years later as a tad harder band.
We still got the spacey epic rock here. But it is much more in the Katatonia and Porcupine Tree vein. The sound is a lot more edgier. We still get a good combination of keyboards, guitars, bass, vocals and drums here.
With those instruments, they creates a bit of a wall of sound which at times is unrelenting hard and massive. We also get some more pastoral melodies here.
There are no really good songs here and I am by no means a fan of this type of music. Hence my rating of this album. An album which will suit the fans of the above mentioned bands a lot better than me.
2.5 points