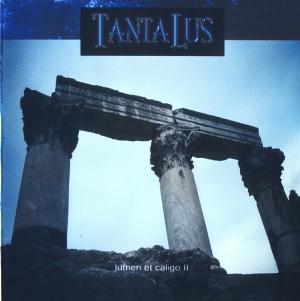 The fifth album from this UK band and my first ever exposure to them and their music.
It is my understanding that this band was a much more pop-rock band before they expanded into neo-prog on Lumen Et Caligo I and now # II of this series. I have not heard # I and can only describe # II.
Tantalus was a five piece band on this album with mandolin, bass, computers, keyboards, drums, guitars and vocals. The sound is very much neo-prog here and the music is very melodic with a few forays into a much heavier landscape. The music also has a lot of folk rock in it.
Bands I would compare this band and album to is The Reasoning without their female vocals. The sound on this album has a lot in common with that female fronted prog movement we have seen lately.
Lumen Et Caligo II is said to be their best album and I can understand why. The songs good to very good throughout. I am rating this as a good album.
3 points