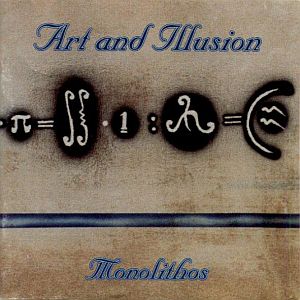 The second album from this Italian band.
Their debut album did not impress me at all. Nondescript neo prog was my verdict back then. This trio is now coming up with their second album and is trying to move forward.
We still get keyboards, guitars, drums, bass and English vocals. This band does not sound Italian at all. They are on the other hand very influenced by both Phil Collins and in particular; Marillion. Unfortunate, without their gift of writing and performing good music.
The whole album sounds poor from start to the end. The sound is very flat. This album is as exciting to listen to as watching paint dry. The lack of life here and the lack of any good or even decent music is what makes me label this a proper turkey. As good a turkey as you will ever get.
1 point