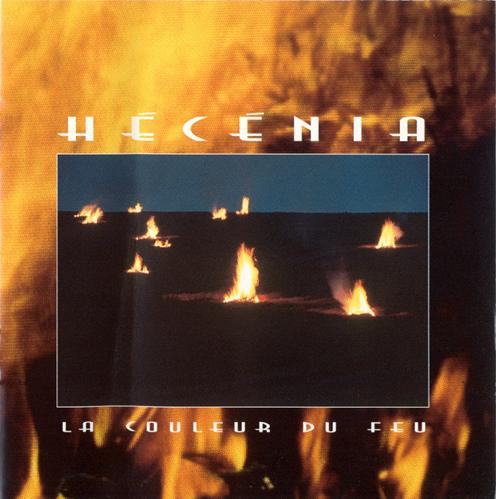 The second and final album from this French band.
It seems from my ProgArchives review of their 1989 debut album Legendes that I really liked that album. 4 points, no less. That review was some five years ago, the same length of time as between these two albums.
The four piece Hecenia plays symphonic prog with harp, bass, drums and tonnes of keyboards. Take away the drums here and you have neo-classical music. This album is borderline neo-classical, anyway.
To say that this album is drenched in keyboards and church organs is to say that water is wet. This is a church organ fan's wet dream. The drums are surprisingly technical too and the bass is very active. Lots of good drums and bass lines here. The technical skills in this group is very impressive.
The music too is good. Although, this album is slightly dull. But fifty minutes of this is good value for money. And so is this album too. A good album.
3 points