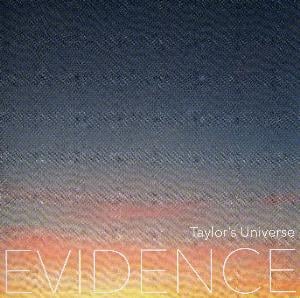 The thirteenth album from this Danish band. Their first album was released back in 1994. This album is my first meeting with them.
Having seen this five piece being listed as an avant-garde/RIO band in ProgArchives, I steadied my nerves for an onslaught of weirdness. Well, that is not what I got here. I have heard this album being a new direction from this band.
The opening half of this album is like hearing a blend of Soft Machine's classic album Seven and Softs. You get the blend of saxophone and guitars here. They are helped by bass, drums, flutes, clarinets, synths and voice. Instrumental music in other word.
The fifteen minutes long opener Buildings is a great song in fact. It has this Softs riff running through it with some sax and guitar solos. A great track which enthuses me. The rest of the album takes on a more avant-garde taste too. It is still well within the fusion genre and the music is really good too.
I have been criticized for not giving enough high ratings here. This album though is a great album and I would like to check out what this band has to offer.
4 points