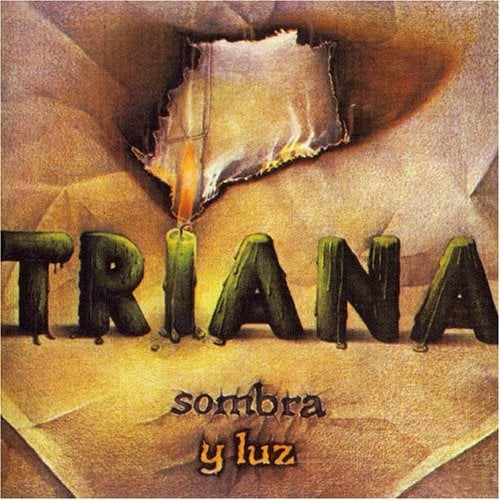 The third album from this legendary Spanish band.
Triana was one of the first bands to combine Spanish folk music, flamenco and progressive rock. There is plenty of all these three music styles here. Or two if Spanish folk music and flamenco is the same. I do not know.
This three piece entertains us over thirty-six minutes with electric guitars, Spanish guitars, flamenco, keyboards, drums and bass. That and a lot of passionate Spanish vocals.
Passion is the word here. Passion, flamenco and some pretty hard and melodic songs/music. There are also some electronica on this album. Most as experimental walls of sound. That is new on this album.
There is no really great songs here. Nevertheless, this is a good album well worth checking out.
3 points