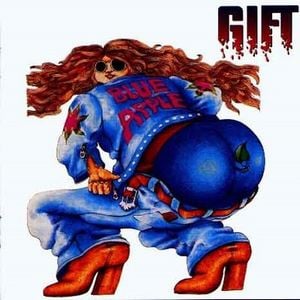 The second and final album from this German band.
Their self-titled 1973 was quite a good album in the heavy psych, blues and kraut vein. It was a bit rough in the edges, but still not a bad album.
This four piece band consisting of Hammond organs, guitars, drums, bass and vocals sees no reason to change this winning formula on the follow up album. The title track is quite catchy and showcases a band who has matured a lot since the debut album. More mainstream heavy rock in the vein of Deep Purple has been introduced and the music sounds a lot more polished and thought through this time.
The result is a good forty minutes long album in the heavy rock and psych vein. The songs are all good here and should appeal to a lot of people. Check it out.
3 points