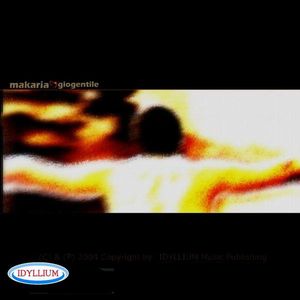 The debut album from the guitarist Gio Gentile from Italy. Gio Gentile is active in some other bands in addition to his own solo career. A solo career which so far has produced two albums.
He has got help from a drummer, bassist, keyboardist, dobro player and a percussionist on this album. A wholly instrumental album.
The music here is a mix of Italian prog and fusion. It is centered around Gio's guitars. The music is pretty much laid back and not particular based on hyper fast shredding. There is none of that here. The guitars is combined with plenty of piano and keyboards.
The end result is not particular interesting to be honest. The music is good background noise. As a type of music I am trying to concentrate on, it falls a bit flat on it's face. Gio's problem is that his market is over crowded. He is a good guitar player and the solos is very good. The music is not imaginative or good at all. Nevertheless, this is a decent album.
2 points