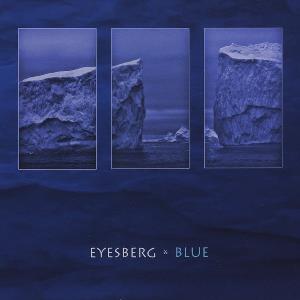 The debut album from this German band.
..... Although debut is misleading. The three band members + guest musician Ulf Jacobs has long experience from bands like Yacobs, Argos and Superdrama. All of them is bands I really like.
Yes, we are in neo-prog land again. Though with a small twist. The vocalist Malcolm Shuttleworth sounds like Phil Collins here. The music has taken a great deal from Genesis album Mama. The added guitars here is not exactly Genesis like though. They are clearly in the neo-prog vein. Yes, this is a German neo-prog album through and through.
Some of this album is a bit too sugar sweet for my liking. That in particular the Genesis influenced stuff. I don't like the Collins era Genesis at all. The more neo-prog stuff with the rampant synths and guitars are more to my liking.
The sound is very professional and the workmanship is great throughout. Unfortunate, there is no great songs here. I am looking really hard to find anything that enthuse me here. I am not denying that this is a good album though and that Eyesberg is a very good addition to the scene. More of the same, please. But with some great songs, though.
3 points