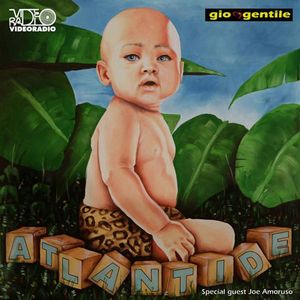 The second and so far final album from this Italian guitarist.
I quite liked his first album Makaria. It is very much a guitar dominated album and I hoped he would expand on that album instead of just making another album in that guitar hero vein.
Gio Gentile has hired in a lot of guest musicians on this album. They don't really make any difference or any impact. Gio Gentile's guitars is very much dominant here. That with some help of a piano and other instruments.
Think a bit Camel and some other more new-age guitars albums. Then you get this album. An instrumental album clocking in at just under an hour. The music is very much nice and easy listening. It is close to being airport music. It would certainly not disgrace an airport. That is my main gripe with this album. An album which falls a bit flat on it's face in my office where I want something far more substantial than music like this.
Nevertheless, this is a decent enough album.
2 points