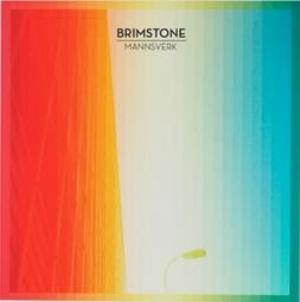 The fourth album from this Norwegian band who has now shortened their name to Brimstone after releasing three albums under the Brimstone Solar Radiation Band name.
I have yet to hear anything from this band although I did an interview with them some time ago for ProgArchives/another magazine. I got the feeling from their band name that they were a space rock/krautrock band. I was proven wrong.
The music on this almost one hour long album is psychedelic rock with a lot of influences from the 1970s English prog scene. There is also a lot of influences from more contemporary bands here. Mostly from the Norwegian scene. A pretty weird scene.
The songs are a lot pop orientated and is tipping over to indie and college rock/pop a lot during this album. This is too pop for me, I have to admit. I am having big problems working up any opinions about this album as this music is a bit alien to me.
When that is said, the music is good throughout. There are a lot of good stuff here. A lot to be happy about. It is a good album and that is all.
3 points