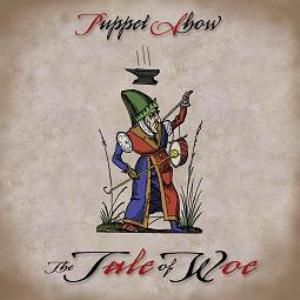 The second and so far final album from this US band.
Their 1997 album Traumatized showcased a band who knew how to make elegant symphonic neo-prog. Nine years later, that is still the case on The Tale Of Woe.
We get an hour worth of synth dominated neo-prog. The synths gets help from some very good vocals from Sean Frazier. They again is helped by a staple diet of drums, bass and guitars. Style wise, the music is in the symphonic neo-prog era. It is a mix of the English neo-prog scene and the US prog scene. Bands like Spock's Beard, Marillion and Pendragon springs to mind.
The music is good throughout without really making me stop in my tracks. There is no woo-hoo moments here where I find some really great details or even melody lines. On the other hand, the music is good throughout and I cannot fault this album at all. It is a very safe journey, this album. Approach this album from that angle. It does what it says on the tin, but nothing more than that.
3 points