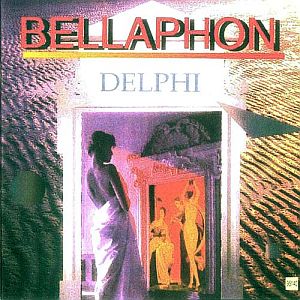 The second and final album from this Japanese band.
Their 1987 album Firefly did not impress me. I was therefore a bit downhearted when I heard this album was a collection of left overs and live tracks. In short; Firefly was their only true studio album.
Left overs from a studio session which produced a rather mediocre album ? Well, we get much more jazzy album this time. A pure jazz album with some Italian prog rock connotations. The sound is not particular good. The drummer sounds like he is smashing around on some paper bits. Pretty annoying, that drum sound.
The rest is a mix of keyboards and guitars. That in addition to bass and no vocals. The music is pretty dire and as interesting as taking medicine against insomnia. The live track is pretty poor too.
In short; this is a proper turkey of an album. A forty-seven minutes long suffering. Avoid at all cost.
1 point