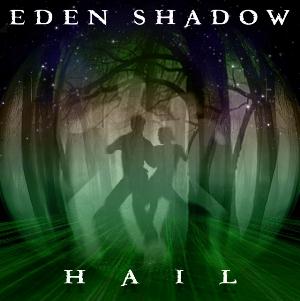 The debut offering, an 27 minutes long EP, from this English band.
The music here is wholly instrumental. It has been created with guitars, bass, keyboards and drums. Genre wise, we are talking instrumental neo-prog with some prog metal and symph prog influences. The band set out to create a nice and exciting progressive rock EP and most reviewers has agreed that they have managed to do that.
OK, this is a good EP. Technically, they cannot be faulted. There is no great tracks here and I am not a big fan of instrumental albums unless it has something extra. This has a bit of a good X-factor to it. It is indeed a promising debut. I hope their 2014 album is better than this one, though. I hope the hype around this band has some substance.
3 points