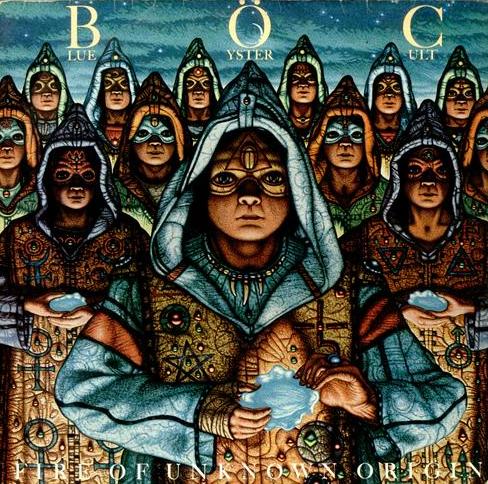 The eight album from this art rock band from USA.
This band remains a bit of an enigma to most of us. Their music is always very intelligently crafted. But I am not always sure in which way they are going. Some of their stuff is a bit ga-ga in my ears.
This album is on the more intellectual side despite of being released in the God forsaken year of 1981 where the mankind was seriously dumbing down in the decade where dumb became a lot dumber. This album was bucking the trend. Sort of... The band had finally found a bit of a style here with their take on art rock. The melodies are pretty clever without being clever. A couple of tracks, most notable the title track, are really very good. Ditto for Sole Survivor. Some other tracks are barely acceptable. The song Heavy Metal is hardly even half-decent.
This album is pretty much how I conceive this band and their concept. Intelligent tracks and a left field art rock sound. The mix of guitars and keyboards are good here. The sound is great and ditto for the vocals. The end result is a good album which should be checked out.
3 points