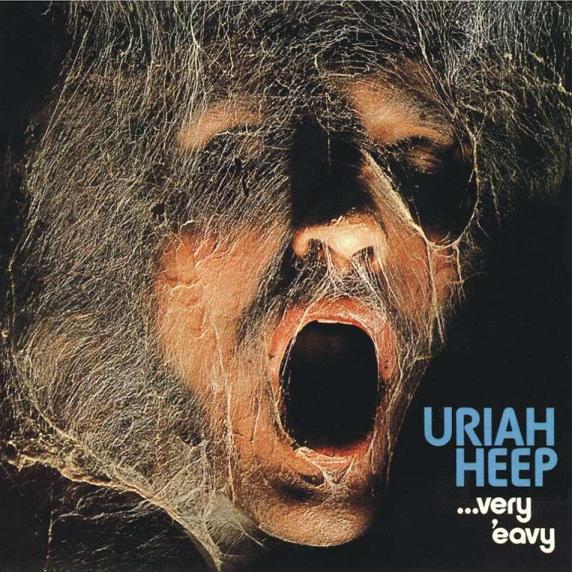 I have to admit I have never really been interested in this band. This despite of never hearing a tone from this band. When a big collection was offered to me from a friend, I reluctantly accepted the offer. The song Salisbury turned me into very interested, though. But that is another review, another day.
Very 'eavy...Very 'umble is their debut album and it starts with one of their biggest hits Gypsy. A much loved song, I have been told. It is a good, majestic song too. The rest of the album is a mix of heavy rock and slower, more Hammond organ based rock. Vintage rock from this period, that is. This is by no means an all out heavy rock album. It has it's more pastoral melody lines too.
This is a debut album which sets out their stall. It is a decent album, but nothing more. It has not turned me away from this band though and more reviews will follow in dribs and drabs later on.
2 points