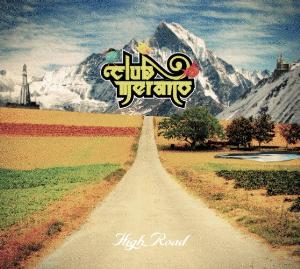 Club Merano is a band set up by veterans in the Finnish rock scene and this is their debut album.
The music is art rock, bordering to AOR. Very melodic with plenty of tangents and guitars. The music has some good vocals too. This is middle of the road melodic art rock. Solid, good craft. Pleasant to the ear and elegant. The album also have some country and folk music influences too.
Although this is a good album, I am missing some great melodies. The music is pleasant and the band even have their own sound. But the lack of great melodies and the dot over the I is my biggest gripe with this album. Besides of that, this is an album which promises a lot. Club Merano should be followed with interest in the future. Their next album may be a masterpiece.
3 points