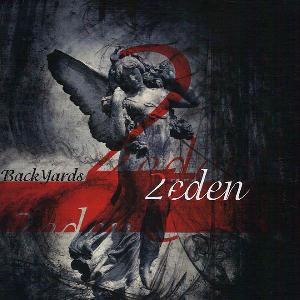 The second album in as many years by this French combo, the solo project by Marc Devidal from Morrigan.
This album continues on from the first album. That means a mix of jazzy and ambient keyboards soundscapes. The only instrument here is Marc Devidal's keyboards. Again, the reference is the likes of Karfagen, Jean Michel Jarre and Little Tragedies.
I cannot hide I am not particular interested in keyboards albums. This is most definate in this mould. The tracks here, all instrumental off course, is OK. There is no real good tracks here and the album really boils down to being one big ego trip on keyboards. Which is fair enough and there is a good market for these kinds of albums. This is a decent album in my ears and nothing more than that.
2 points