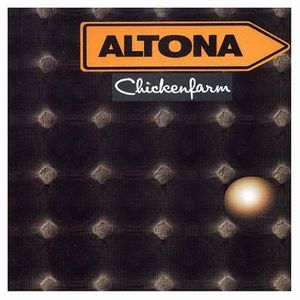 The second and final album from this German band. I was not a fan of their debut album. I was not particular impressed by this album during the first couple of listening sessions too.
The first half of this album continues on from their debut album. A mix of blues and jazz in other words. The instruments are plenty of woodwinds, bass, drums, vocals, hammond organs and guitars. The album changes a lot on side b of the LP though. A good Soft Machine like part starts of the proceedings and we enters a more darkened landscape with some good vocals and melody lines. The final three tracks on this album, Back Again, Feigenblatt and the title track is very good and elevates this album to another level again. It is a pity it took Altona this long to really get going. The title track is a dark, foreboding song which reminds me a lot about Van Der Graaf Generator. A mix of them and blues. A great track, indeed.
This is a good album and just that. Altona split up and was largely forgotten. And they will remain so, I am afraid.
3 points