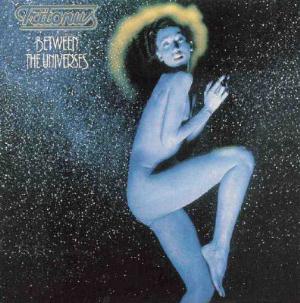 The second and final album from this German band. A band lead by the art-student Peter K. Seiler. Both their albums can be found on a budget 2 albums on 1 CD.
Tritonus first album was a mix of ELP and krautrock. The second album continues in the same direction. It opens with some ELP like and symphonic pop melodies and continues more into krautrock after that. The music is pretty spacy at times with long journeys into outer space.
The quality is good throughout and I am keeping this album in my living room. Peter K. Seiler continued his musical journey in Sirius and their two albums. He made a good impression with Tritonus and if you can find that two albums on one CD, you should really pick it up. This music is good.
3 points