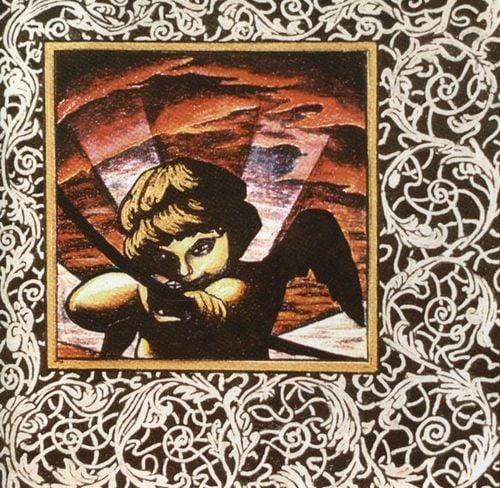 The debut album from this Italian art rock band.
Their second album Distances from 1997 was a good album with a baroque feel. Unfortunate, this is not the case here. The very long and messy album title very much sums up this album. The vocals sounds like Geoff Tate from Queensryche and some of the music on this album also sounds like Queensryche. That inbetween some art rock and some baroque sounding melody lines.
It feels like the band was throwing everything at this album. The result is fish & chips with strawberry jam and ice cream. A collision of various styles which does not sit well together. This is a decent album, but nothing more.
2 points