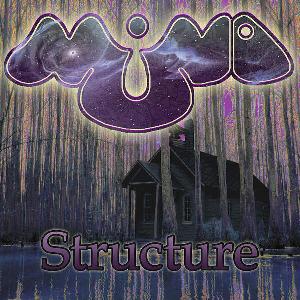 I am not sure where this band comes from as I only got the digital album from a friend and not any information. But I have been told they are from USA.
The music is English neo prog with some art and pomp rock connotations. You get the normal guitars and keyboards runs together with some good vocals. Bass and drums are included too. The usual neo prog setup in other words.
The music is pretty OK with a couple of good and interesting melody lines thrown into the mix. The overriding impression is that the music is pretty standard without really surprising me. I got tonnes of albums like this in my collection and has grown a bit wary of them. Mind does everything right 'but creating good melodies. This for me is a decent album, but nothing more.
2 points