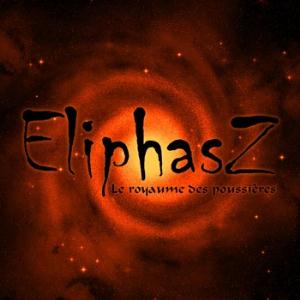 The Quebec scene has delivered some stunning albums and bands during the last forty years. Harmonium was probably the best band from this French speaking province and city in Canada.
I am glad to report the finding of another Quebec band with a great potential. A band pretty close to Harmonium in many ways. Their style and sound is a blend of Harmonium, some jazz, folk in the Cano vein and the English band Touchstone.
Le royaume des poussières is their debut album and the male and female vocals are in French. Great vocals. The music is rather understated too and so is the songs. The instrumentation is vocals, acoustic and half acoustic guitars, flutes, keyboards, drums, bass, mandolin and some tasty sound effects.
The album starts with the very good twenty minutes long Les lieux de mémoire. The other songs are clocking in at the average five minutes mark though. Not everything here is great, but I have really enjoyed this album. It is a "name your price" album too and well worth the investment. This band has a future and I hope to hear a lot more from this band in the future.
3.5 points
Download album