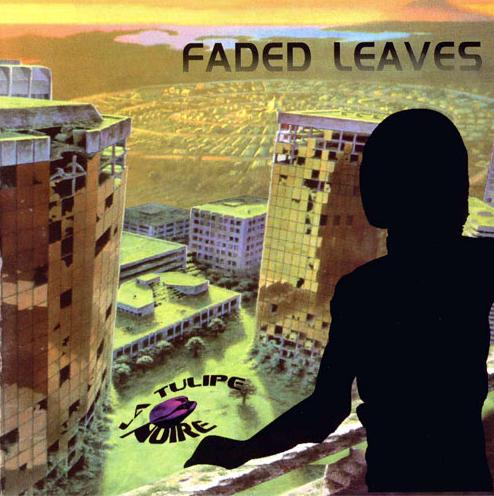 The fourth album from this Greek band.
La Tulipe Noire was a six piece band on this album with a lineup of guitars, bass, drums, keyboards and female vocals. Ima is still the vocalist here.
I reviewed their third album Shattered Image some weeks ago and was not a fan of that album.
The band has not changed their sound and style in those two years. They still sounds like a 1980s neo-prog band.
Marillion and Genesis is still the kings in their sound. Add the rest of the British neo-prog bands too. I would rate this band as a second division British neo-prog band from that era. But they released their albums long after the 1980s and they are from Greece.
Ima's vocals has somewhat improved. The music and vocals are somewhat more in tune with it each other.
The music is not too bad either. There are sporadic flashes of good stuff here. But their sound sounds a bit too cheap and nasty for my liking. Which sums up the 1980s. I am not a fan.
Fades Leaves is an improvement on Shattered Image and I am therefore adding half a point to this score.
2.5 points