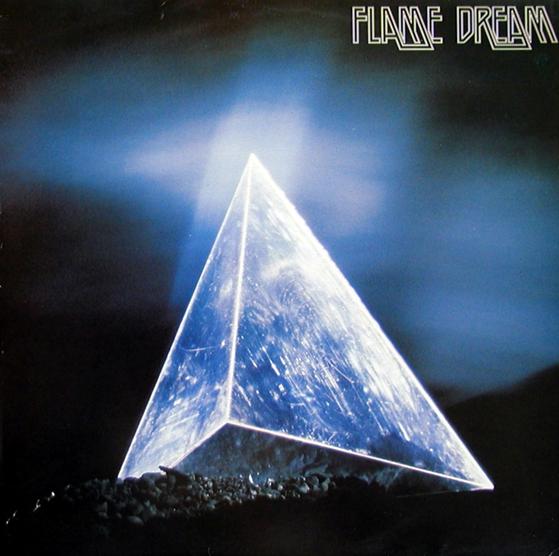 The third album from this Swiss band.
This is the follow up to their 1979 album Elements. An album I like a lot. And yes, I understand why this band has been labeled the best ever symphonic prog band from Switzerland.
During the two years between these two albums, the band added a guitarist too. The band was now a five piece band with a lineup of synths, woodwinds, bass, drums, guitars and vocals. English vocals, that is.
I don't find much guitars here. Just one guitar solos and that is that. The music is drenched in piano and synths though. That and some woodwinds. Saxophones, mostly. And flutes.
The music on Elements was a mix of Yes, Van Der Graaf Generator and Genesis. This is still the case on this album. Add a bit early Saga too and you get the picture. The Genesis influences are massive though although the album starts as a Yes pastisj. But Genesis takes over.
This album is classic, classic English symphonic prog drenched in synths and keyboards. But the band has their own style, their own way of create their own music out of their influences.
This forty odd minutes long album is a very cosy, warm album with a massive appeal to fans of the above mentioned bands. People like myself. This album has also plenty of quality too. This is a good album although it is not breaking any new ground. Hence my verdict.
3 points