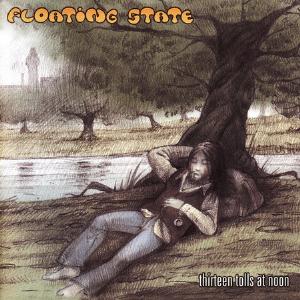 The one and only album and sign of life from this Italian band.
This band was a sextet with a lineup of guitars, bass, drums, keyboards, woodwinds, piano, percussion and vocals. English vocals, that is. Three guest musicians on woodwinds contributed also to this album.
I have never heard about this band before and I only became aware of them through ProgArchives. I am a collector of Rock Progressive Italiano (RPI) albums and got this album.
The band has gone back to the basics of RPI and stripped it bare. Stripped bare, we find a lot of 1960s flower power, folk music and a bit jazz and hard rock. This is what we get here. Although in the English language.
There is also a lot of ska on this album too. Which is odd to say at least.
The sound is contemporary and up to date anno 2003. The vocals are OK. Ditto for the musicians here.
This album is seventy-four minutes long. Too long in my opinion as this album does not sound that focused. This album also have a forty-five minutes long song. Very odd.
A lot of this album is good too very good. Some of this music sounds a bit disjointed and seventy-five minutes x many times is a lot of time. But I still think this is a good album with a lot of good ideas and melodies. It is still an oddity in the RPI scene.
3 points