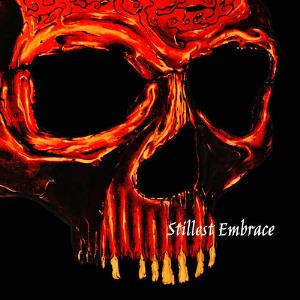 The debut album from this US band.
I have never heard about this band before this album ended up in my inbox. The cover art work did not entice me. But I decided to give it some listening after learning that ProgArchives had labeled this band as psychedelic space rock.
The Formless Form is a trio with a lineup of bass, drums, guitars and vocals.
And no. The band is not a stoner band. Not at all. Neither are they a metal band. That to my relief.
Take a big chunk of post-rock and add psychedelic music on the top of that again. There is a lot of ambience in their music and the music is not screaming at the listener. Neither is it terrorizing the listener. Softly, softly is the theme here.
And softly softly is the music on this album creeping under the skin of the listener. The songs are floating around in the room and the guitars is creating a lot of positive, melancholic vibes. Ditto for the vocals. A lot of the guitars are half-acoustic. Which is great.
The bass is everywhere and the drums are creating a delicate vibe.
There are no really great songs here and the album tends to be a bit dull at times. But there are a lot of very good stuff here. A bit better songwriting without loosing the vibe they have got here and this will be a great band.
This is a good album from this new band. Check it out.
3 points