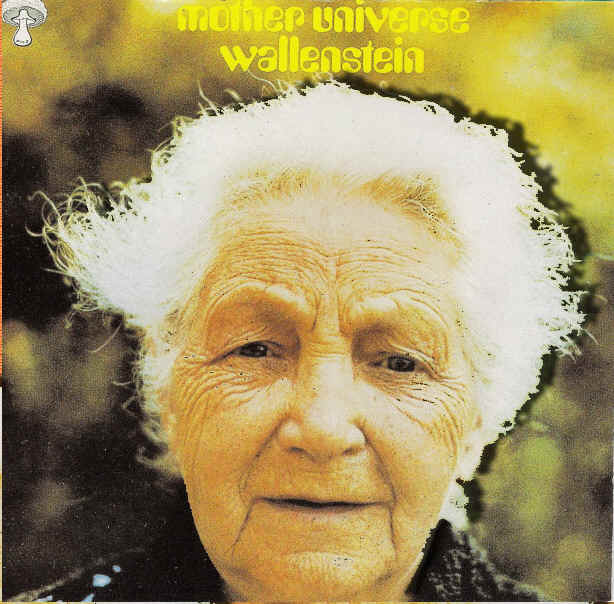 The second album from this German band.
Wallenstein was a crossover band who visited the symphonic prog, krautrock and other genres on their ten or so albums.
The band was a five piece band here with a lineup of piano, bass, drums, guitars, keyboards, Mellotron and English vocals.
Their 1971 debut album Blitzkrieg was a great album. So I was really looking forward to this album. Mother Nature follows in some of the steps from the debut album. Gone is the souther rock influences and in comes a lot of folk rock influences. Take symphonic prog and merge that with folk rock. That is this album.
The opening track, the title track, is very good. Unfortunate, the standards falls a bit after that song and the album becomes a bit too pedestrian for my liking. I am not sure what the band wanted with this album as it is a bit of a downer and a step in the wrong direction. Nevertheless; it is a good album and it is recommended.
3 points