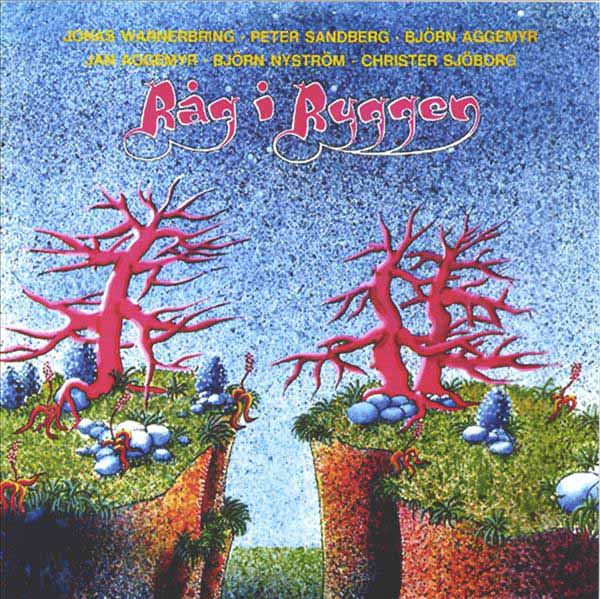 The one and only album from this Swedish band.
This Stockholm based band was a short lived band, forgotten by almost everyone but given a new lease of life through the almighty brilliant ProgArchives and a good writeup in the Heavy Prog genre by them. And rightfully so.
The band was a six piece band on this album with a lineup of drums, bass, guitars, keyboards, Hammond organs and vocals. The vocals is a mix of Swedish and English.
The music is said to be almost a Uriah Heep ripoff. I am not sure about that as I, shamefully, does not know Uriah Heep that much. But the music on this one hour long album is pretty hard rock. Hard rock with a great progressive edge. I like organ a lot. The sound too is great.
The songs are a bit of a mix of cringe worthy and very good. The overall quality is good though and fans of good ole hard rock should check out this band and album. I am enjoying it as it is an unashamed hard rock album.
3 points