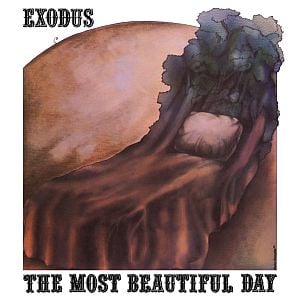 The debut album from this Polish band.
Exodus is reputed to be the best ever prog rock band from Poland. I am not so sure about that....
They were a five piece band on this album with a lineup of keyboards, bass, drums, guitars, synths and Polish vocals. Not an unusual lineup.
We are deep into symph prog land here again. Take early Genesis around Trespass and add some Polish rock and pop from the behind the Iron Curtain era. Some ELP and not at least; Yes can be added too.
The vocals and the language feels a bit unusual as I am not that exposed to Polish. But I have gotten used to it.
The music is very melodic and has some great ideas and details. There is no killer tracks here though and that is a minus in my books. This is very much an enjoyable album which deserve a listen or two.
3 points