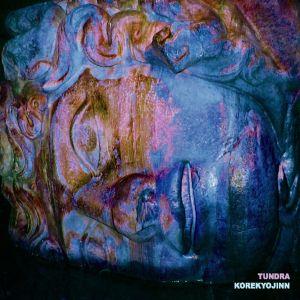 The fourth album from this Japanese band.
This band is listed as a RIO/avant-garde band in ProgArchives and I was looking forward to a slab of avant-garde again. The band also consists of Ground Zero, Bondage Fruit and Ruins members. Great names in my world.
This band is a trio with a lineup of guitars, bass and drums. A stripped down band, in other words.
My hopes for some real avant-garde was soon dashed. What I got was some hard fusion. Hard fusion bordering to progressive metal. Take a bit fusion and add power metal to it and you get the picture.
The innovative and melodic nature of fusion and jazz is sorely lacking here. What we get is instrumenal power metal with some hints of fusion. There are also some hints of rockabilly here.
The end result is decent enough. But fifty-five minutes of this...... Well, there are some decent music here and that is what this album is all about. I would not recommend this album to anyone, though. It mostly falls flat on it's face.
1.5 points