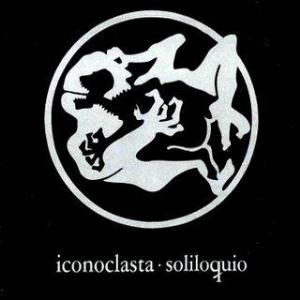 The third album from this Mexican band.
Their first two albums was pretty good. The band is still seeking out a home among the many music styles. That shows.
On this thirty-five minutes long album, the band has hired in two female opera vocalists and they are dominating the music here. Music which is very gothic and darkened. Very gothic indeed.
The sound is pretty poor and the guitars has gone goth metal. The bass is pretty lively while the keyboards is hanging back a bit.
This album never really gets going. When it does, it dips into a lot of cliches. Goth metal cliches. The end result is a pretty poor album. It is decent enough, but not an album I like.
2 points