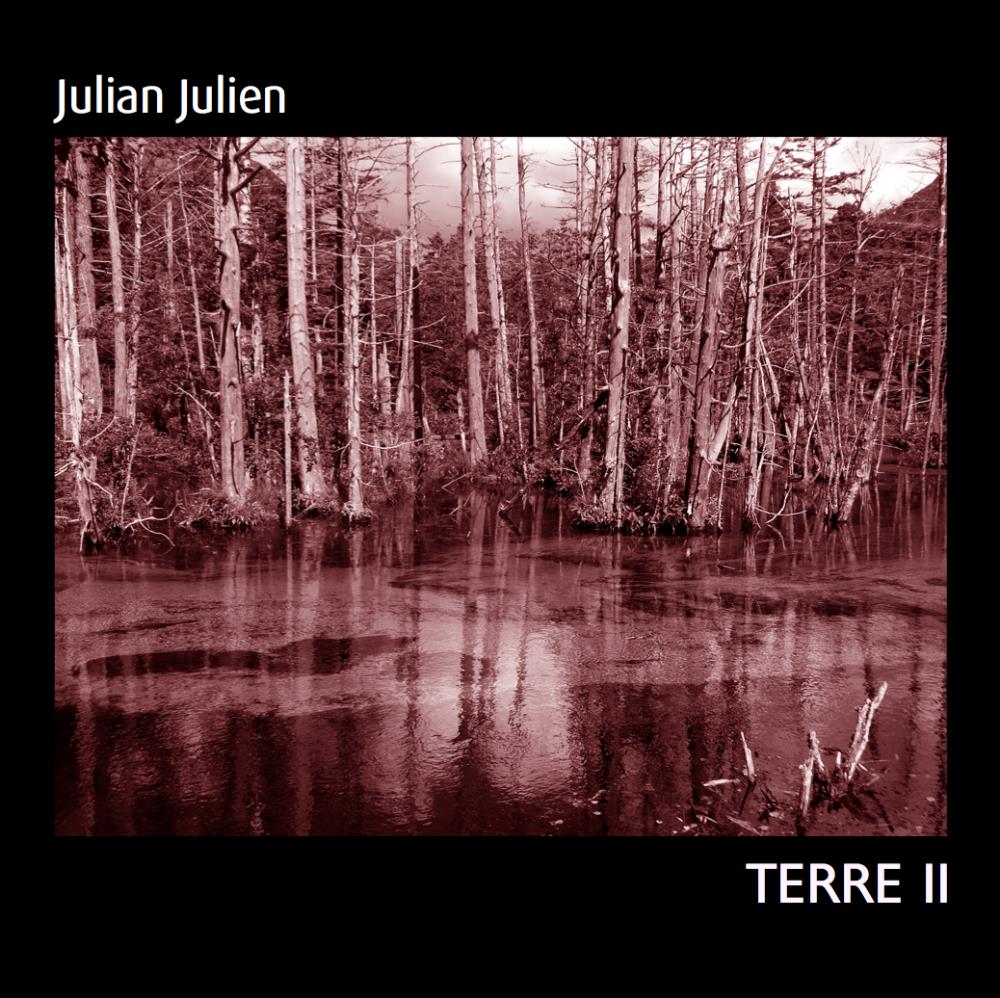 The third album from this French musician.
I very much liked the first installment of this series of Terre albums. That album was released fifteen years ago. He released his second album Strange in 2006. In the meantime, he has been active in other bands and with other things.
Julian has got help from seven other musicians here. Mostly violins, vocals, piano, bass, woodwinds and some percussions.
They are not present on all the thirteen tracks here. This forty-five minutes long album is very much a stripped down RIO album. A stripped down avant-garde album, it is indeed. A couple of instruments drives each tracks on. The emphasis is on mood and ambience. A bit of a mad trumpet and some keyboards with some vocals inbetween.
This is indeed pastoral music and not easy to get into. I have been struggling a lot with this album and I am pretty sure Julian Julien is wondering if I will ever review this album. It has been a struggle indeed....
.... But I quite like this album. It is an album very far from the beaten track. Even far away from what I am used to review. So I have been struggling and I have finally started to like this album in it's own right. There are some very good stuff here and some not so good stuff. The end result is a good album which I recommend to those into RIO and avant-garde music.
3 points