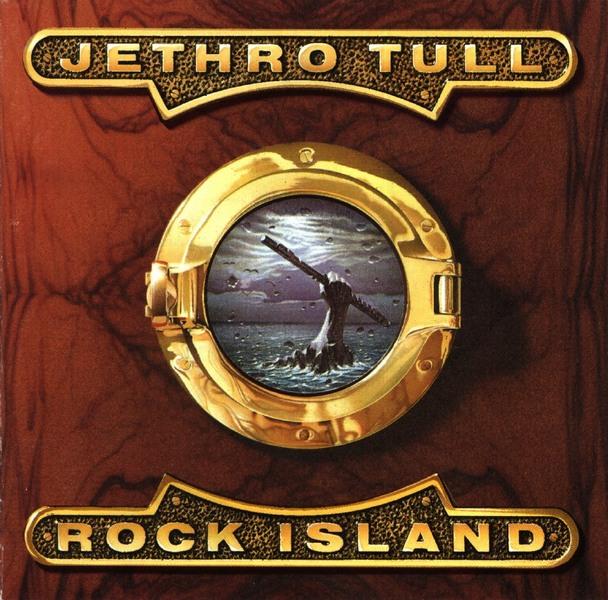 The 18th album from these British masters.
Hot on the heels of their Grammy winning (for hard rock !) Crest Of A Knave album, the band returns with this album.
The band is a four piece band here with a lineup of synths, flutes, guitars, bass, drums and vocals.
The 1987 Crest Of A Knave album was a pretty bad album and I had by now given up any hope. On Rock Island, the band moved more towards Mark Knofler and Dire Straits. More towards their sound. The emphasis is still on folk rock and rock music anno the 1980s.
The life had gone out of Ian Andersson's vocals and his vocals does not sound inspired at all. It feels like the band is just going through the motions here. A couple of songs are good. The title track, most notable. The band still shows flashes of inspirations. But most of this fifty minutes long album sounds sub-standard and nowhere near what Jethro Tull can do on a normal day.
The end result is somewhere between decent and good. It is an improvement on the Crest Of A Knave album, that is.
2.5 points